Video Production Services in Cyprus
Cinematography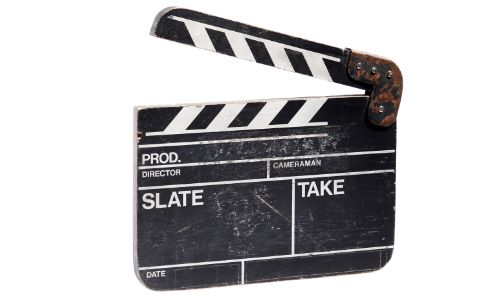 &nbsp &nbsp &nbsp Cyprus Studio offers a wide range of cinematography services for any type of projects, including film, music videos, advertisement, vlog, corporate, and product videos. We will tell the visual story by using a creative approach at every stage of the production process.
&nbsp &nbsp &nbspUsing our cinema cameras and lenses, we can bring your vision to life and create beautiful cinematic footage. Our team is dedicated to collaborating with you to achieve the best possible result.
&nbsp &nbsp &nbspOur workflow includes a full production cycle. On set, we provide lighting, makeup, sound recording, director, assistants and everything to get the best possible video according to your needs.
&nbsp &nbsp &nbspIn addition to capturing stunning visuals, we offer entire post-production processing, including editing, color correction and color grading, additional graphics, audio processing and final render. This enables us to deliver a final product that meets the highest standards.
&nbsp &nbsp &nbspWhether you are looking to create a short film or a feature-length production, our cinematography services have you covered. Contact us today to learn more and see how we can elevate your project to the next level.

Music Video Shooting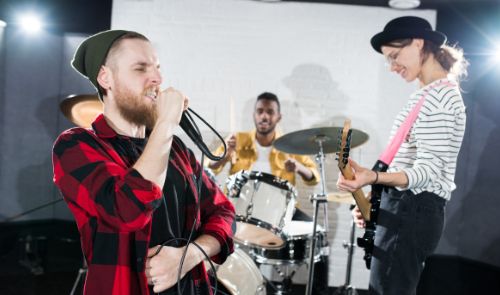 &nbsp &nbsp &nbsp Cyprus studio is a blend of music and video production facilities. We know how to make a great music video, bringing our music production skills into the film world. Very few video editors will understand something like "make video cuts to triplets to fit the flow".
&nbsp &nbsp &nbspWe offer music video shooting services for bands and artists looking to create high-quality visual content to accompany their music. Our team of experienced directors and cinematographers are skilled in capturing compelling performances and bringing the artist's vision to life through the use of creative camera angles, lighting, and movement. We have cinema cameras and a selection of cinema lenses (including some unique vintage pieces) to give your music video that special look.
&nbsp &nbsp &nbspVisual content attracts a new audience and attention to your band, and it also delivers your music message better. We have a range of equipment and skills at our disposal, including state-of-the-art cameras, lighting, and grip equipment, as well as access to various locations to suit your needs.
&nbsp &nbsp &nbspDuring post-production of your music video, we can add visual fx, graphics, additional sound design and many more to stand out from the crowd and get noted. Our team is well aware of current trends in video production so that we can produce vertical, square and regular horizontal video formats, together with short and long versions.
&nbsp &nbsp &nbspWhether you want to create a blockbuster-style video or a more intimate and cozy visual, or cover a live at-the-studio performance, our music video shooting services have you covered. Contact us today to learn more and see how we can bring your music to life on screen.

Color Grading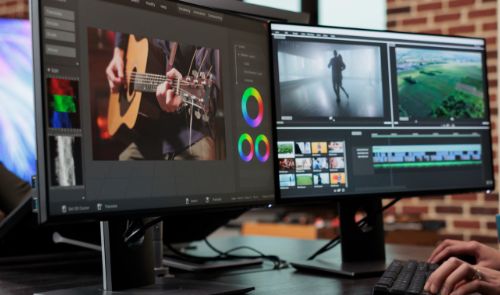 &nbsp &nbsp &nbsp Color grading service helps to enhance the look of your video by adjusting the color balance as well as to create the desired mood and tone. Our color grading studio is equipped with industry standard software (DaVinci Resolve) and calibrated monitor, capable of covering 99% of Adobe RGB, 100% of REC709 and DCI P3 color spaces. We also use a dedicated video output card for clean feed, bypassing any system profile and native frame rate. This is more than sufficient for todays' color correction and color grading application.
&nbsp &nbsp &nbsp Our colorist will accurately match and balance the colors of your footage, ensuring that your final product looks polished and professional.
&nbsp &nbsp &nbspWhether you need to correct color imbalances or add a stylistic touch to your video, we have the experience and expertise to bring your vision to life. We offer flexible pricing options to fit your budget and timeline, and our friendly team is always available to answer any questions you may have about color correction and color grading.
&nbsp &nbsp &nbsp Here in Cyprus we are one of the few companies, which provides such a service on a professional level. We can reassure you that your video will look its best and stand out from the crowd. Contact us today to learn more and see how we can bring your project to the next level.

Video Editing Service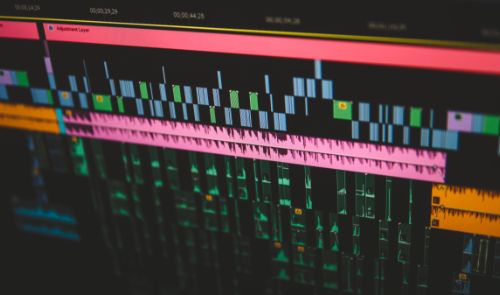 &nbsp &nbsp &nbsp Whether you are a blogger, YouTuber or professional filmmaker - we have a video editing service solution for you! Transform your raw footage into a stunning video with our professional video editing services. Get a polished final product with a personalised touch. Our studio uses the most sophisticated and professional editing software to transform your idea into a final video product, ready to be published.

Interview Shooting Service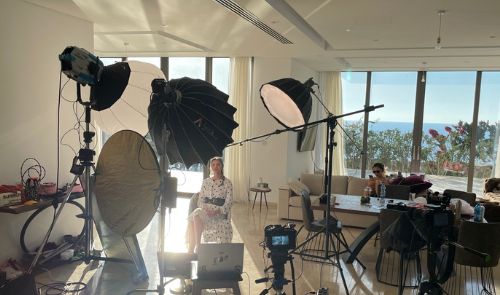 &nbsp &nbsp &nbsp Shooting an interview is a lot more than simply placing a camera on a tripod, and here, at Cyprus Studio, we have explored and will be exploring innovative ways to capture the best image and sound.
&nbsp &nbsp &nbspInterview shooting requires great attention to video framing as well as capturing the sound. We have better experience in sound than many videographers. We have an in-house recording studio and music production facility with seasoned audio engineers. We may also offer sophisticated audio post-production to clean up and denoise the recorded sound.
&nbsp &nbsp &nbspYour interview may be shot at a location of your choice or at our studio, which is acoustically treated and equipped with various backdrop options and lighting setups.