Music Production Services in Cyprus
General Music Production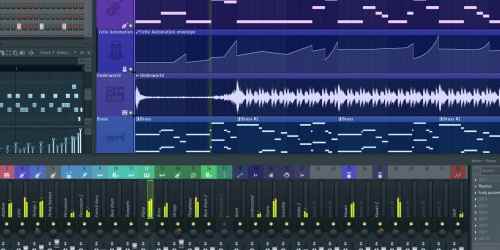 &nbsp &nbsp &nbsp Cyprus Studio can provide you with everything you need to transform your music from only an idea to a finished product ready for release. From pre-production to mastering we are here to satisfy your needs. We offer professional Arrangement, Composing, Songwriting, Beat-making and even custom-made Backing Tracks.
Arrangement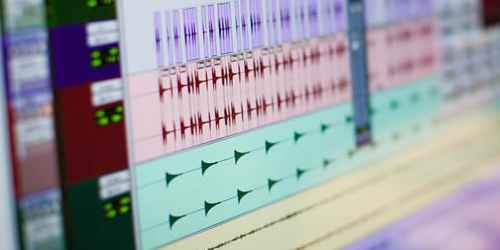 &nbsp &nbsp &nbsp We can help you develop a musical idea or even entirely reconceptualise of your existing piece of music. Orchestration, reharmonisation and structural rearrangement are all done to your vision and taste.
Composing
&nbsp &nbsp &nbsp With the diverse musical background of our producers, we are able to compose any style of music for you. By listening to you, the artist, we can deliver the exact representation of your idea. We will compose your music by ourselves or even together with you, while our session musicians will translate it into sound with the exact feel required for any particular song.
Songwriting
&nbsp &nbsp &nbsp Our team can make your new song from scratch. Anything you need from melodies and chords to lyrics we can provide. With us you have composers and songwriters at your fingertips, fit for both your music and budget.
Beat-making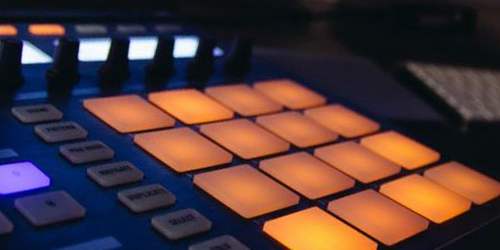 &nbsp &nbsp &nbsp Are you a hip-hop artist or a DJ? Cyprus Studio can help you create your next song, whether it's an EDM track or rap song. Added to the experience we have with the style, we have thousands of sound libraries to make a punchy beat fit for you.
Custom Backing Tracks
&nbsp &nbsp &nbsp If you would like to perform a cover of a song or add another dimension to your live performance, we create custom backing tracks. For any song, in any key and tempo, you desire. Professionally made playback is going to give your show a much better shape rather than a ready karaoke file.
Session Musicians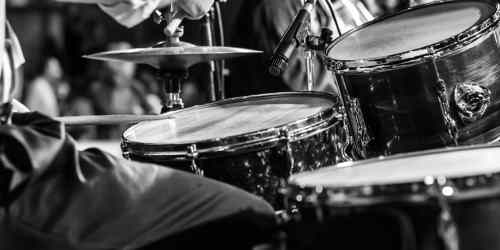 &nbsp &nbsp &nbsp We collaborate with many professional session musicians, which are ready to perform a part on your recording. If you have a band member missing or you want to add a live instrument to your track, we will find an appropriate performer and arrange the recording for you.
We have "on call" session musicians to play drums, bass, guitar, percussion, string section (violin, viola, cello), and more.